Welcome to this November 2019 News from Community IT Innovators!
There's nothing like a good fall clean up. And, just like our home projects, our IT clean-up jobs vary in size.

When was the last time you cleared your cookies? Most websites cut cookies when we visit them. Cookies can be good when they keep track of what's in our shopping cart or what part of the page we were reading. But third-party cookies running in the background by advertisers, served up generously by Google and Facebook, can target your accounts and leave you vulnerable. Clearing your cookies periodically is a way to protect your information from hackers.

You might also consider a Virtual Private Network (VPN). A VPN is a service which, for a small monthly fee, uses an intermedia IP address for your web use, so you remain anonymous to trackers. This is useful for protection if you work in coffee shops, libraries, or on other published WiFi.

Our CTO and Cybersecurity expert Matt Eshleman will present a special mini-webinar this month on how to protect your login credentials and what to do if you suspect you were compromised – or, worst case scenario, you know you've been hacked because you can't access your phone and all your accounts.

Stay tuned for more information and to register for this webinar: Wednesday November 20 from 3-3:30pm EST.

Maybe your data could use a clean-up, too? Our regular November webinar with our friend Peter Mirus at Build Consulting will discuss data quality, and use examples from the nonprofit and published sectors to show how at a quality can have big fundraising and program impacts. He will explore the role of good data at your organization, provide tips on how to ge everyone at your organization on the same page, and ideas how to prioritize data for quality improvement.

Join Peter on Wednesday November 13th from 1-2pm EST to learn How Data Quality Defines Your Organization.
---
Our President and CEO Johan Hammerstrom will be participating in an exciting series of live and recorded events with our friends at Idealware this month. Join him November 7 for a discussion of the ways Accidental Techies can support their nonprofit organizations.Nearly every small nonprofit has a staffer who stumbled into being the go-to techie around the office. They often have little training—just a good head for technology and the patience to deal with the many issues that come up in a busy office.

Are you one of these "accidental techies"? This course is designed to give you a boost—in knowledge, resources, and confidence—to help you embrace your role and thrive as an intentional techie. Over three weeks, we'll show you how to get through the big and small IT issues that most nonprofits face. The fee for the three-session mini-course is $135.

This course is now past, but you can learn about upcoming courses and browse resources here.

https://www.idealware.org/
---
Giving Tuesday is Dec. 3. All our work at Community IT is connected to your drive to help others and improve our world in some way. We wish you the best on this important day and are always thankful for your trust. We are here to offer any assistance you need.
---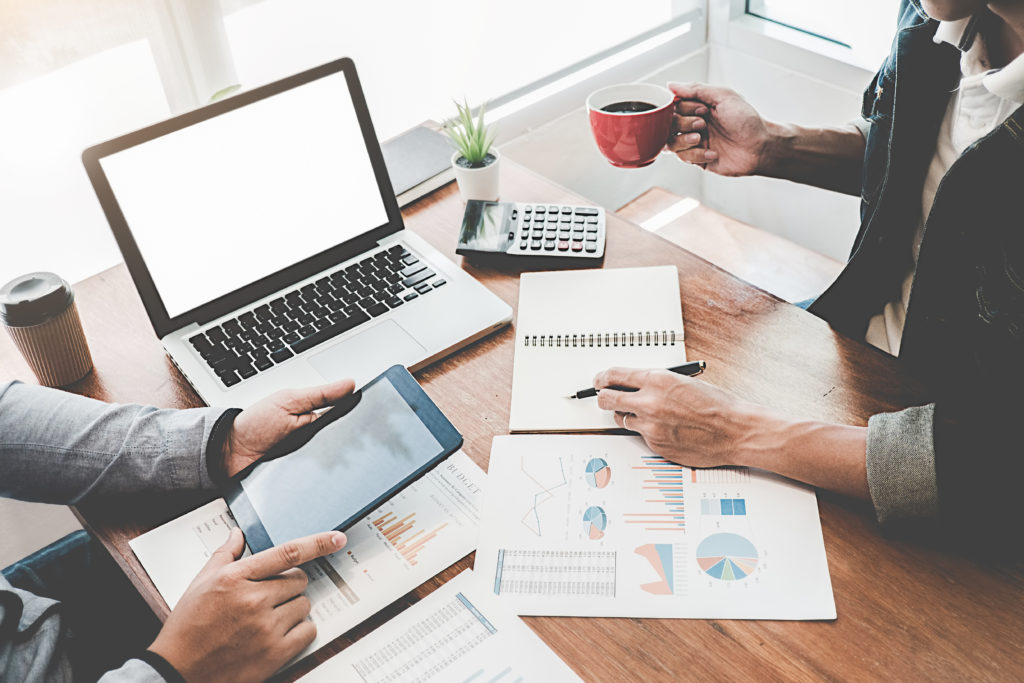 Webinar Topic:
How Data Quality Defines Your Organization
Date: Wednesday November 13, 2019
Time: 1-2pm EST
Cost: Free


Many nonprofit staff members feel frustrated with data quality problems within their organizations. Are you challenged with data accuracy, incomplete information, lack of integration between systems? Data quality defines your organization and can make or break your fundraising.
We often feel powerless to address these data quality challenges, in part because simply having the conversation is difficult.
What is "data quality?"
What makes good data good?
How can we better understand how the condition of our data can help or hurt us?
What can we do about it?
In this webinar, Build Consulting expert Peter Mirus will explore the crucial aspects of data quality at your nonprofit. He will cover completeness, validity and accuracy, consistency, timeliness, and integrity. He will provide ideas for taking the first steps and demystify the process of creating trustworthy data at your organization.

Wednesday November 13, from 1-2 PM EST. Don't miss this chance to learn how your organization can create and leverage better data to improve your fundraising and program results!

There will be a 15 minute Q&A following the webinar, so bring your questions. As with all our webinars, this presentation is appropriate for an audience of varied IT and security experience.

This webinar is appropriate for nonprofit executives, managers and nonprofit IT personnel – and as with all our webinars, is appropriate for a varied audience.

If you miss a webinar, you can always catch the video on YouTube or download the slide deck from SlideShare at any time, and you can find all our past webinars with these links on our website.
---
Peter Mirus co-founded Build Consulting in 2015, following over 15 years of nonprofit consulting experience in the areas of technology, branding, marketing, and development. His work for Build's clients has a broad focus spanning many operational areas, including fundraising, program monitoring and evaluation, accounting, and impact reporting/analysis.
Resources:
---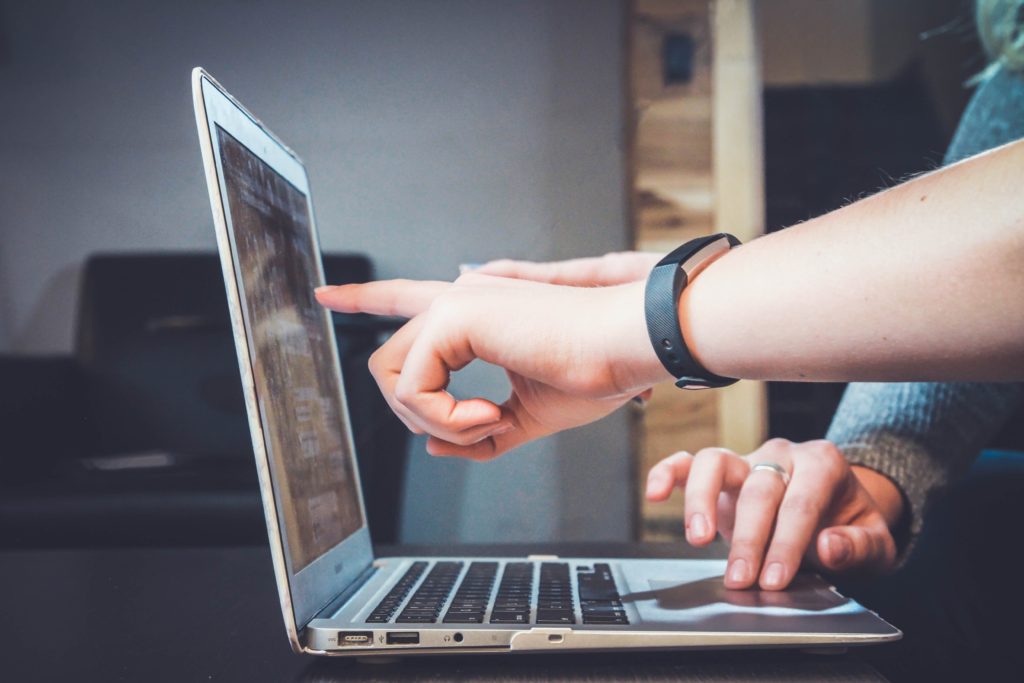 Community IT Innovators' CTO cybersecurity expert, Matt Eshleman, provides a video discussion of the 10 free cybersecurity risk-management tools available to nonprofits that want to increase security.

Matt covers free tools that your organization should be using, how they operate, how to set them up, and how to train your staff to USE them.

He also spends time discussing three security tools to pay for, what they do, and why they offer a return on your investment.

Community IT Innovators is vendor-agnostic and does not resell vendor services or tools. Join us for this webinar for our un-biased recommendations and overview of the growing market for free and paid security tools for nonprofits.

With the "price to hack" continuing to decrease, businesses, nonprofits, and individuals are seeing risks go up. Don't assume your organization won't be targeted – everyone is a target of multiplying hacks and scams.

As with all our webinars, this presentation is appropriate for an audience of varied IT and security experience.

If you miss any of our webinars or blog posts, we understand how busy you are – these resources can be found on our website at any time.

Please let me know if you have questions or ideas for future webinar topics you'd like covered, and follow me on LinkedIn or FaceBook for all my latest posts and news.

Warm Regards,

Johan Hammerstrom, President & CEO