What does your nonprofit need to know about AI and ethics?
View Video coming soon
Listen to Podcast coming soon
Transcript coming soon
Join Community IT CEO Johan Hammerstrom and nonprofit AI expert Sarah Di Troia for a conversation about using Artificial Intelligence with ethics both within your organization as staff do their jobs, and with your community as you work with your partners, volunteers, and funders to achieve your mission.
Learn the basics about AI in the nonprofit workplace
Explore ethical questions surrounding AI. Nonprofits may be uniquely positioned to understand and draw attention to the impact of AI.
Learn how to craft organization policies around ethical AI use
AI tools are growing ahead of the capacity of governments, the private sector, and nonprofits to develop policies around the ethics of these tools. It is clear the marketplace is not going to slow down on introducing new applications of AI. Sarah Di Troia argues that the nonprofit sector is uniquely positioned to understand, evaluate, and publicize the impacts of AI on our communities, including our work communities.
Join Sarah and Community IT CEO Johan Hammerstrom for a deep discussion of AI applications and ethical questions, and learn to craft governance policies for your own nonprofit.
As with all our webinars, this presentation is appropriate for an audience of varied IT experience.
Community IT is proudly vendor-agnostic and our webinars cover a range of topics and discussions. Webinars are never a sales pitch, always a way to share our knowledge with our community. In this webinar we will be discussing a popular and common tool used by many nonprofits, and sharing our technical advice and insights based on what we are seeing among our clients and in the community.
---
Presenters: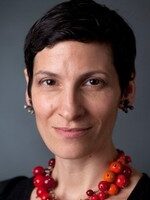 Sarah Di Troia is Senior Advisor at Project Evident and an expert in crafting strategy and operations to drive high growth in nonprofit and for profit organizations. Her experience as an investor, advisor and leader fuels an approach that integrates market insights with the internal change management necessary to realize new opportunities. Sarah is known for teasing order out of the creative chaos of growth and innovation. Prior to joining Project Evident, Sarah was Chief Operating Officer at Health Leads and a Managing Partner at New Profit, Inc. She earned her MBA from Harvard Business School.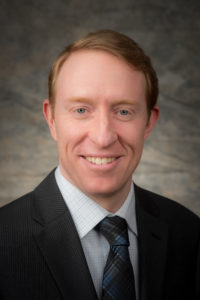 Johan Hammerstrom's focus and expertise are in nonprofit IT leadership, governance practices, and nonprofit IT strategy. In addition to deep experience supporting hundreds of nonprofit clients for over 20 years, Johan has a technical background as a computer engineer and a strong servant-leadership style as the head of an employee-owned small service business. After advising and strategizing with nonprofit clients over the years, he has gained a wealth of insight into the budget and decision-making culture at nonprofits – a culture that enables creative IT management but can place constraints on strategies and implementation.
As CEO, Johan provides high-level direction and leadership in client partnerships. He also guides Community IT's relationship to its Board and ESOP employee-owners. Johan is also instrumental in building a Community IT value of giving back to the sector by sharing resources and knowledge through free website materials, monthly webinars, and external speaking engagements.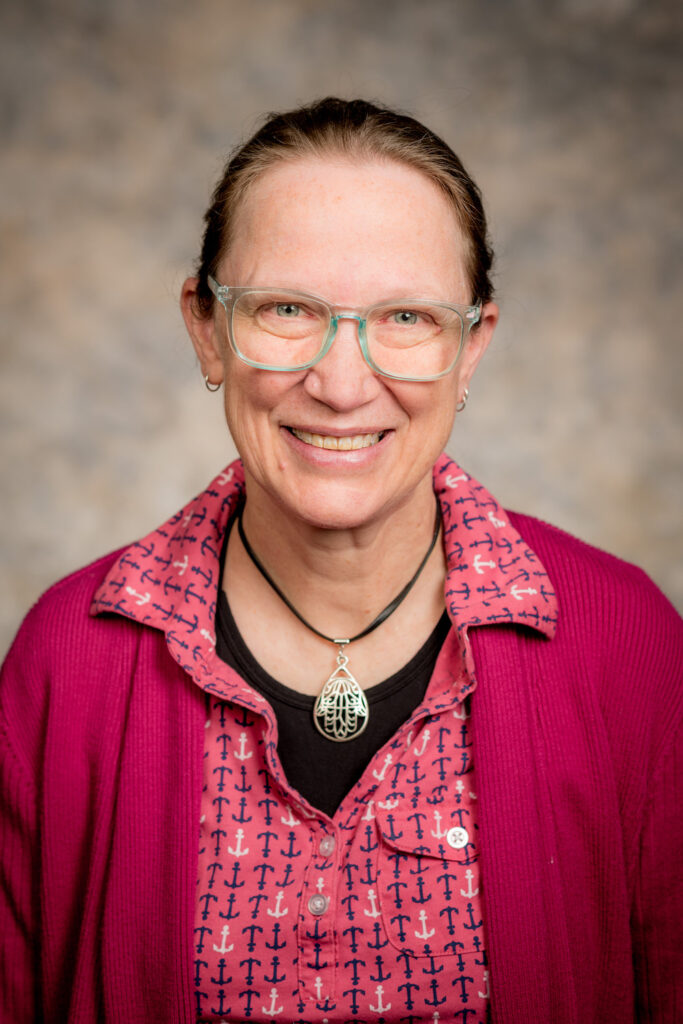 Carolyn Woodard is currently head of Marketing and Outreach at Community IT Innovators. She has served many roles at Community IT, from client to project manager to marketing. With over twenty years of experience in the nonprofit world, including as a nonprofit technology project manager and Director of IT at both large and small organizations, Carolyn knows the frustrations and delights of working with technology professionals, accidental techies, executives, and staff to deliver your organization's mission and keep your IT infrastructure operating. She has a master's degree in Nonprofit Management from Johns Hopkins University and received her undergraduate degree in English Literature from Williams College. She is happy to be moderating this webinar.
Check back here after the webinar for the transcript, video and podcast in case you miss this webinar on Artificial Intelligence (AI) and Ethics for nonprofits.