Helping Hands
When the Centralized Services team came to DC for a retreat they didn't need to look far for a community project. Community IT has been sending volunteers to our client Capitol Area Food Bank for at least a decade and we are pleased and proud to do it. For more information and to volunteer: https://www.capitalareafoodbank.org/how-to-help/

Looking for a tech job with excellent work-life balance and a focus on service? We are the right place for you if you find fulfillment in helping others succeed and love mastering new technologies. You can find current openings on our Careers page and hear our employee-owners' stories at Community IT Voices.
Community IT Volunteers with Capitol Area Food Bank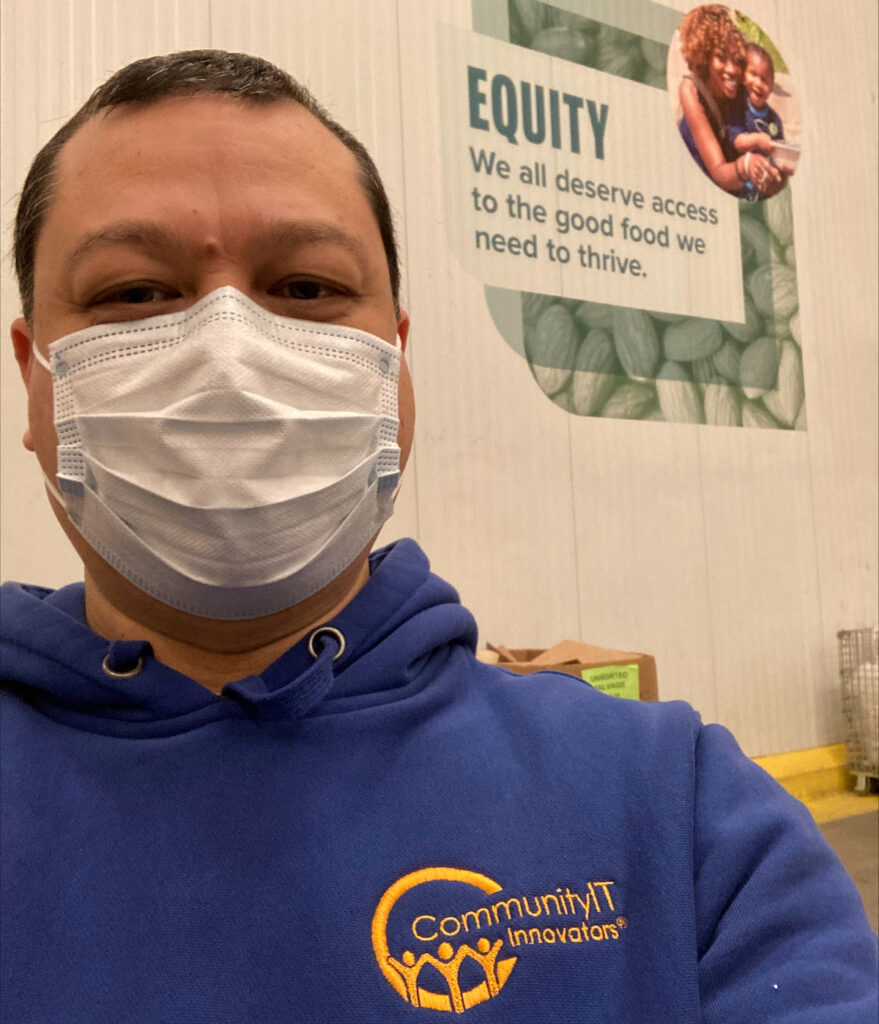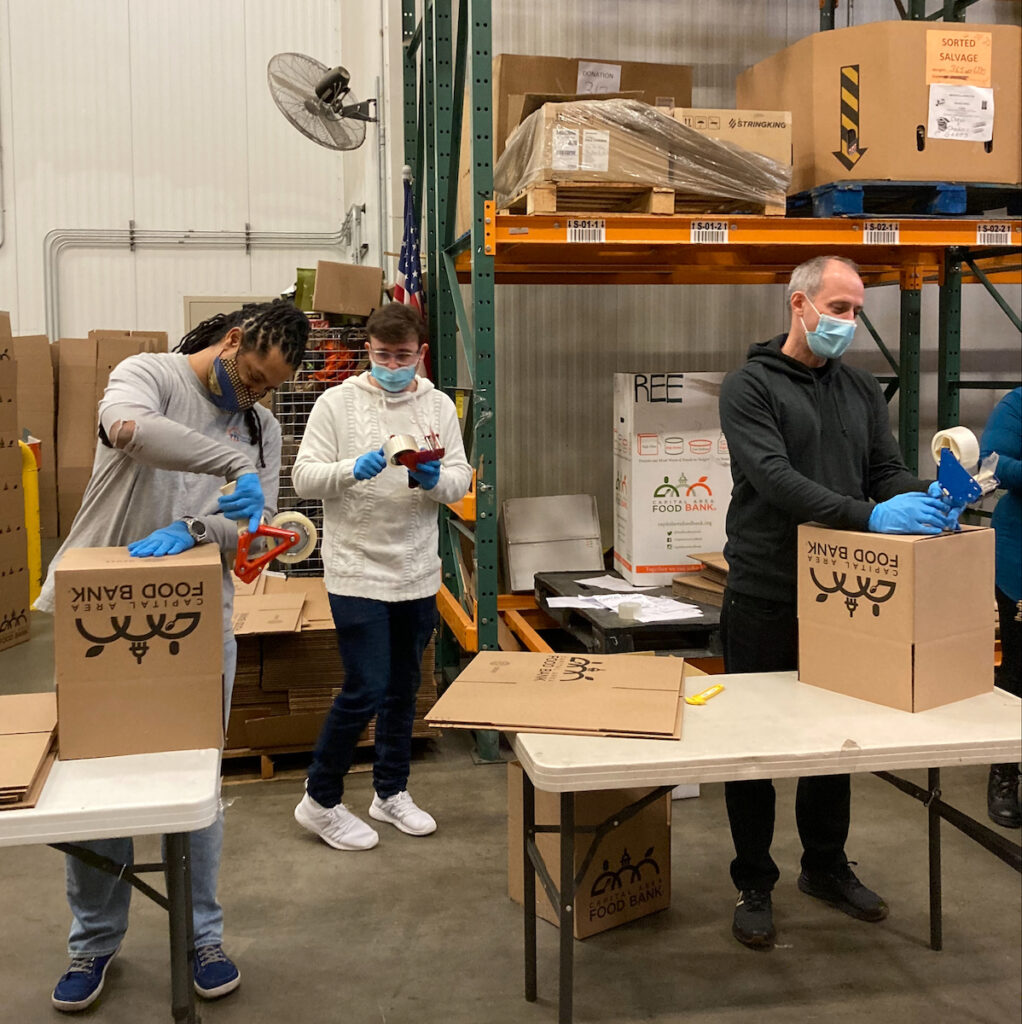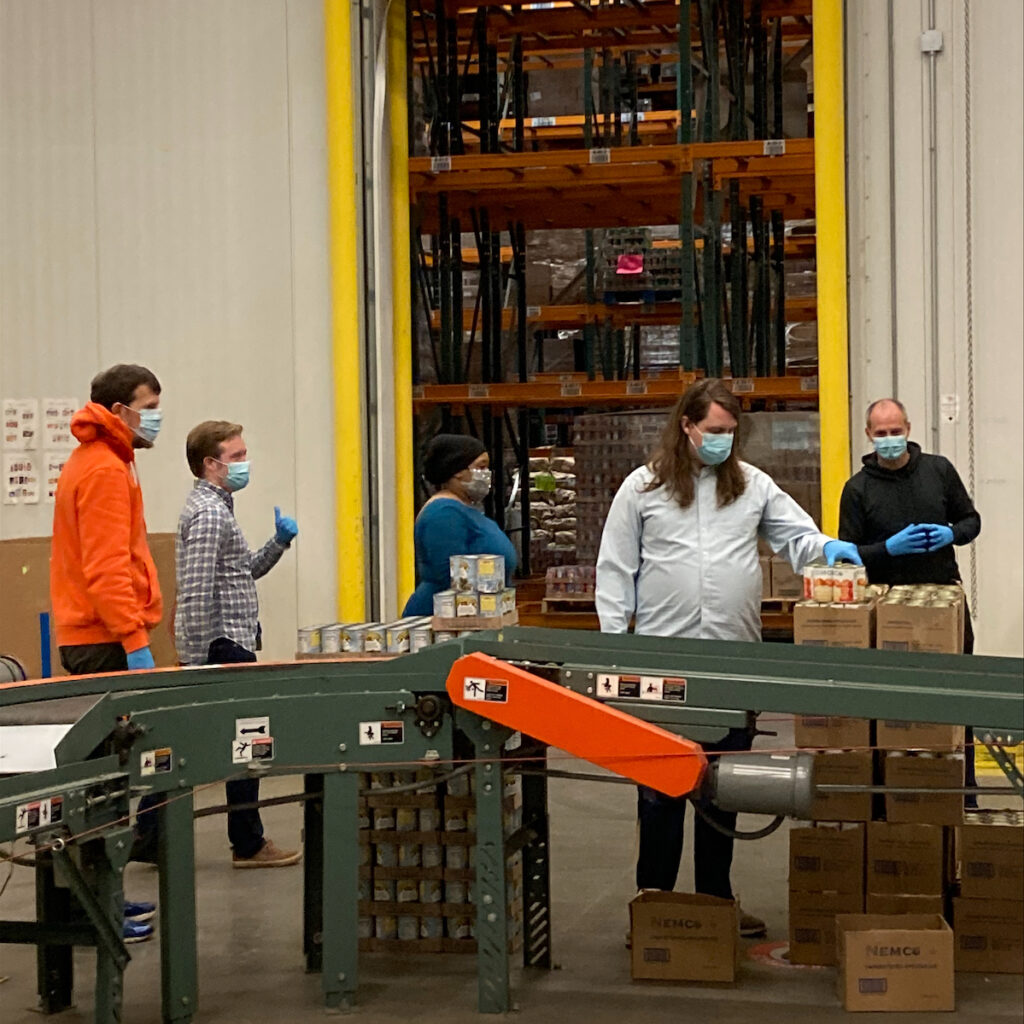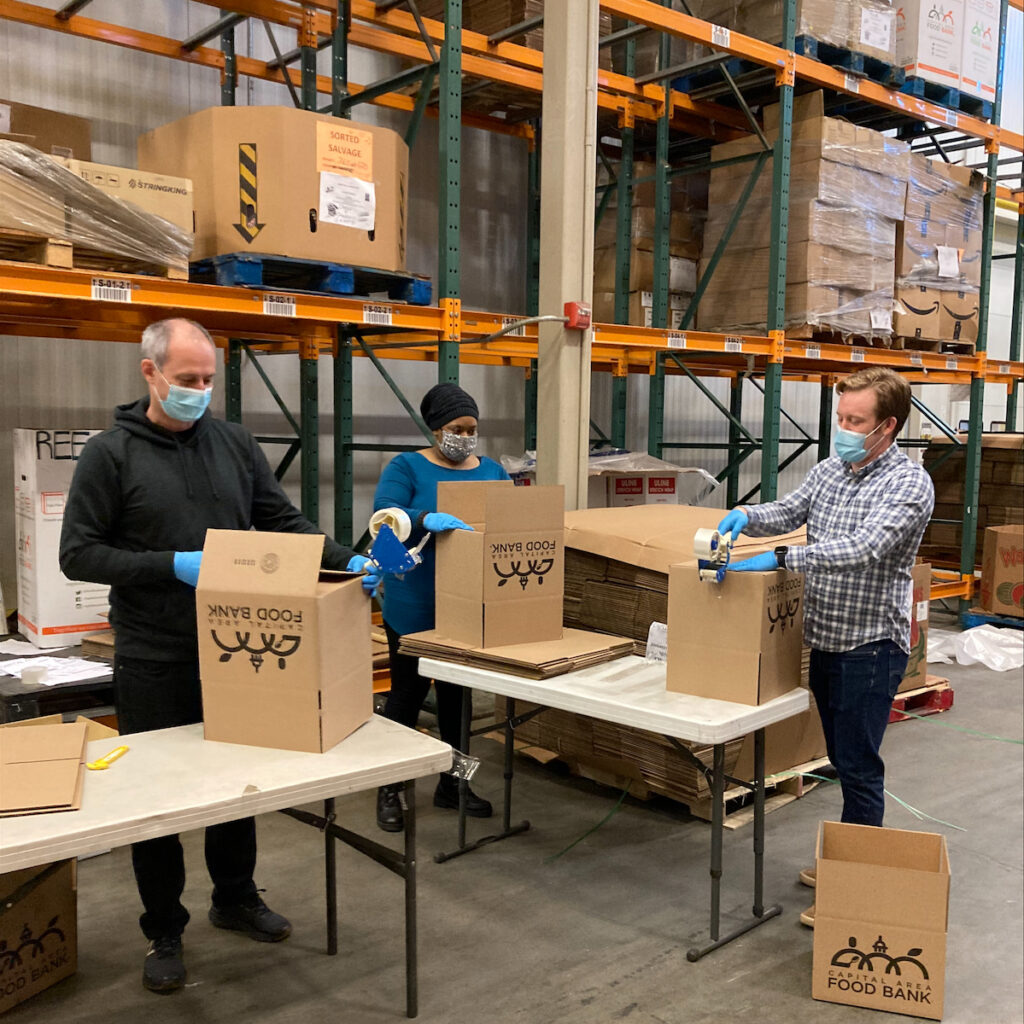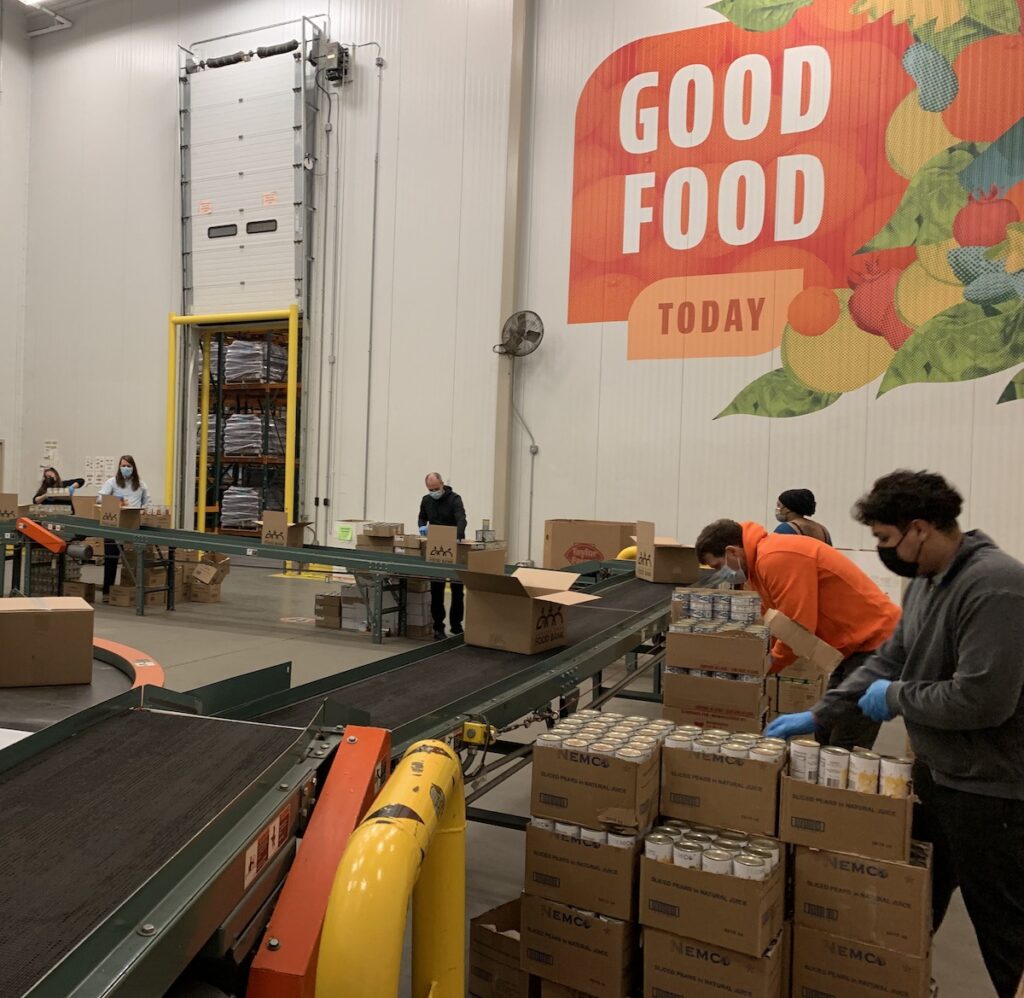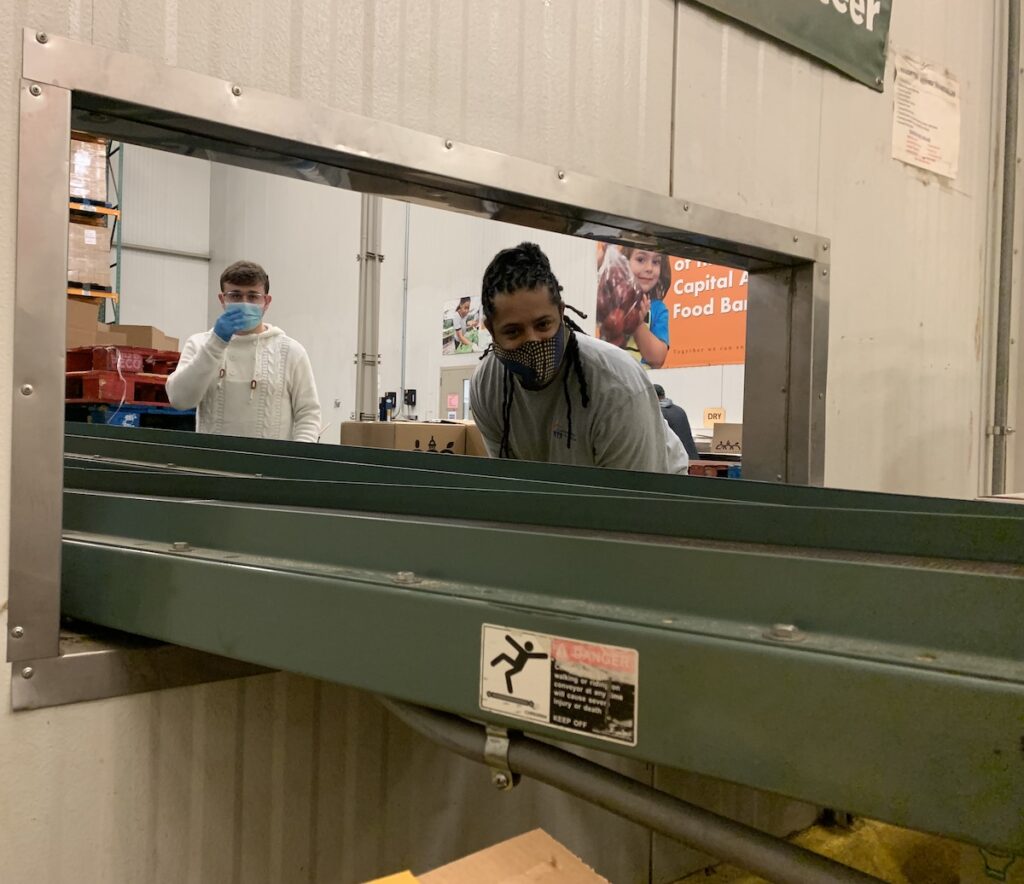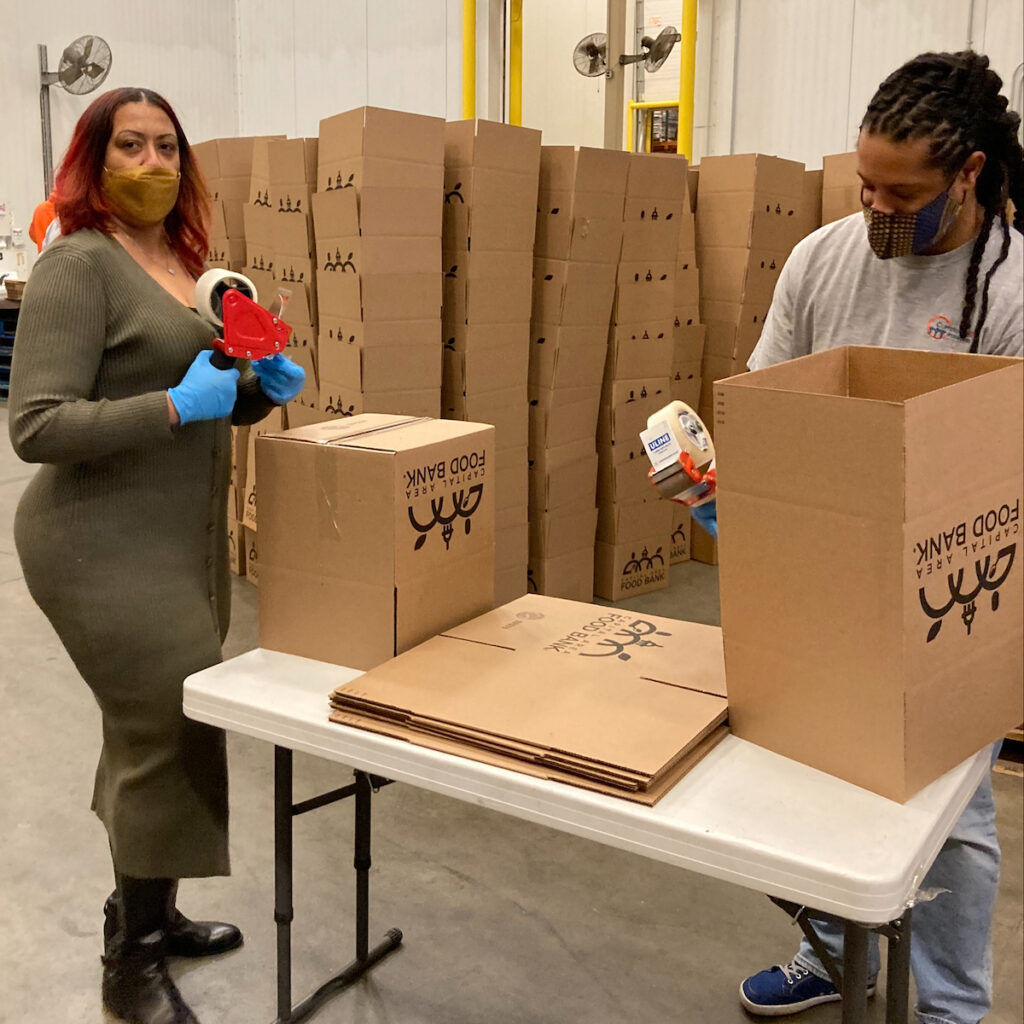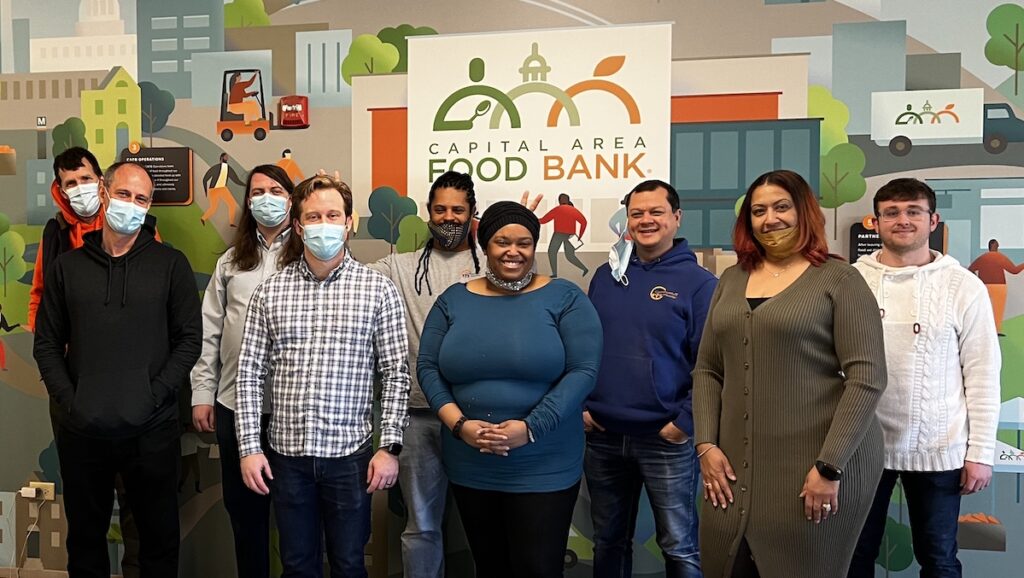 Thank you for the opportunities to help out over the years, Capitol Area Food Bank! We'll be back for more soon.
And after a hard day of wrapping boxes, a team likes to relax and escape from the room. Congratulations Matt, Jason, Galen, Ben, Courtney, Zack!