Is your data safe? All your data?
Wednesday, October 18, 2023 at 3pm Eastern, 12 Noon Pacific
Join Community IT CTO Matt Eshleman and Build Consulting Partner David Deal for a presentation on data cybersecurity for nonprofits. You may have invested in your basic cybersecurity, but how do you know if your data is as secure as it needs to be? Do you know all the tools you use that store crucial data and how that data is protected?
Explore best practices to protect data, wherever it lives,
in business applications such as ERP, CRM, Program Management, etc.
Learn new threats to watch for
Plan to enhance your data governance and security
Join Matt and David for a deep discussion of data security in applications such as ERP (Enterprise Resource Planning), CRM (Client Relationship Management) and other tools you use, and pick up some tips and strategies for your own data cybersecurity at nonprofits.
As with all our webinars, this presentation is appropriate for an audience of varied IT experience.
Community IT and Build Consulting are proudly vendor-agnostic and our webinars cover a range of topics and discussions. Webinars are never a sales pitch, always a way to share our knowledge with our community. In this webinar we will be sharing our advice and insights based on what we are seeing among our clients and in the community.
Come ask your questions at registration or live at the virtual event and get some expert insight.
---
Presenters: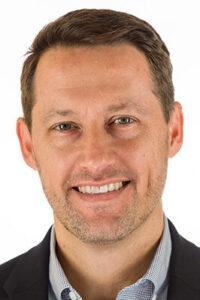 David co-founded Build Consulting in 2015, building on over 20 years of deep experience in the nonprofit technology sector. His work for Build's clients has a broad focus spanning many operational areas including fundraising, program and case management, human resources, accounting, and many others. Internally, David leads efforts to develop and grow relationships with service partners, vendors, independent contractors, and prospective employees.
Before joining Build Consulting, David Deal was the founder and CEO of Community IT Innovators, which provides technology guidance and services to nonprofits. David guided Community IT from a start-up to an established employee-owned company with more than 45 staff members, serving more than 1,000 nonprofits. He personally worked with over 100 nonprofits to provide everything from hands-on application development and network engineering to technology strategy and guidance. David continues to serve as the Chair of the Community IT Board.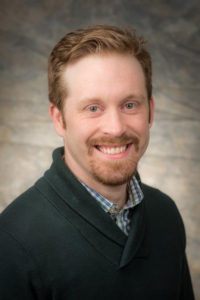 As the Chief Technology Officer at Community IT, Matthew Eshleman leads the team responsible for strategic planning, research, and implementation of the technology platforms used by nonprofit organization clients to be secure and productive. With a deep background in network infrastructure, he fundamentally understands how nonprofit tech works and interoperates both in the office and in the cloud. With extensive experience serving nonprofits, Matt also understands nonprofit culture and constraints, and has a history of implementing cost-effective and secure solutions at the enterprise level.
Matt has over 22 years of expertise in cybersecurity, IT support, team leadership, software selection and research, and client support. Matt is a frequent speaker on cybersecurity topics for nonprofits and has presented at NTEN events, the Inside NGO conference, Nonprofit Risk Management Summit and Credit Builders Alliance Symposium, LGBT MAP Finance Conference, and Tech Forward Conference. He is also the session designer and trainer for TechSoup's Digital Security course, and our resident Cybersecurity expert.
Matt holds dual degrees in Computer Science and Computer Information Systems from Eastern Mennonite University, and an MBA from the Carey School of Business at Johns Hopkins University.
He is available as a speaker on cybersecurity topics affecting nonprofits, including cyber insurance compliance, staff training, and incident response. You can view Matt's free cybersecurity videos from past webinars here.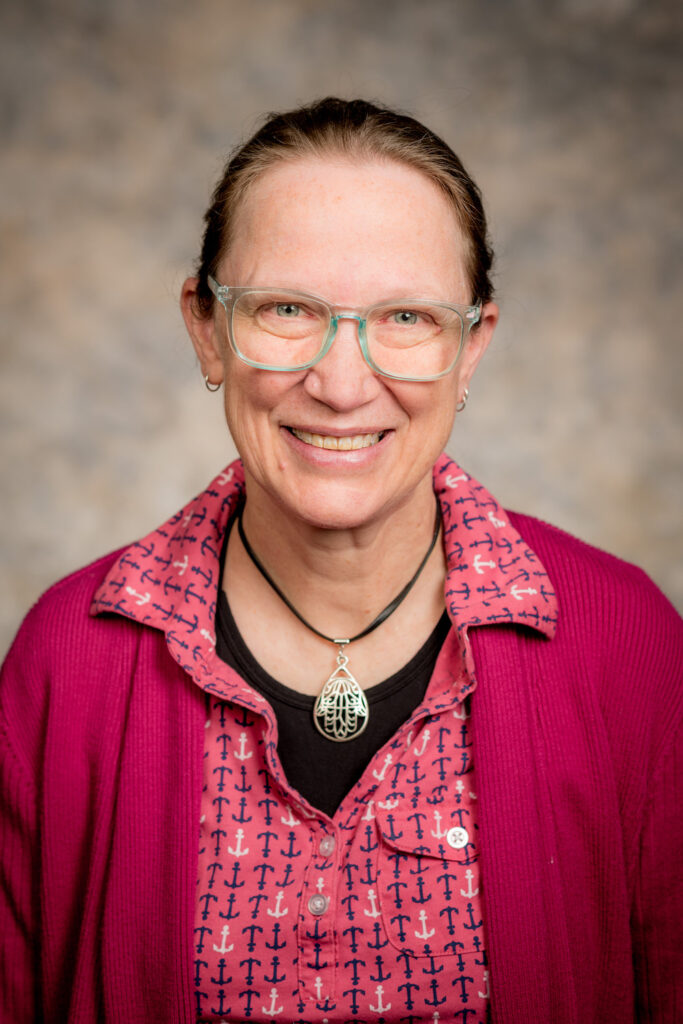 Carolyn Woodard is currently head of Marketing and Outreach at Community IT Innovators. She has served many roles at Community IT, from client to project manager to marketing. With over twenty years of experience in the nonprofit world, including as a nonprofit technology project manager and Director of IT at both large and small organizations, Carolyn knows the frustrations and delights of working with technology professionals, accidental techies, executives, and staff to deliver your organization's mission and keep your IT infrastructure operating. She has a master's degree in Nonprofit Management from Johns Hopkins University and received her undergraduate degree in English Literature from Williams College. She is happy to be moderating this webinar.
Check back here after the webinar for the transcript, video and podcast in case you miss this webinar on data cybersecurity for nonprofits.