Community IT Innovators is happy to announce that we have earned a spot on the 2020 MSP 501. The applicant pool grew for the third year in a row, making 2020 their most competitive list to date.
We have earned the designation of one of the most elite managed service providers worldwide. Congratulations to our entire team on this achievement!
This is the third year we have received this recognition, following 2016 and 2019. We are one of the only MSPs on this list exclusively serving the nonprofit community.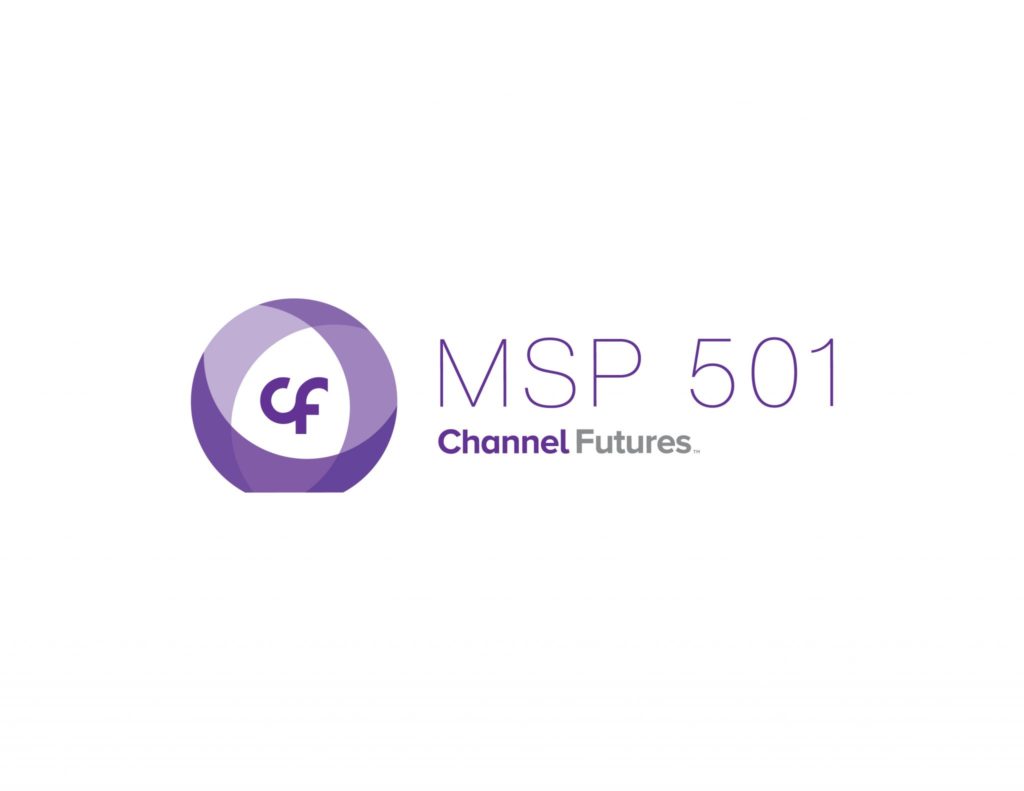 For the 13th year running, MSPs from around the globe completed an exhaustive survey and application this spring to self-report product offerings, annual total and recurring revenues, profits, revenue mix, growth opportunities and company and customer demographic information.
Applicants are ranked on a unique methodology that weights revenue figures according to long-term health and viability; commitment to recurring revenue; and operational efficiency.
"The MSP 501 leveraged judgement methodology brand-new in 2020 to drill down into not just what makes a big managed service provider, but what makes a great managed service provider. The 2020 winners are truly the best examples of innovation, business acumen and strategic savvy on the planet. We extend our heartfelt congratulations to the 2020 winners and gratitude to the thousands of MSPs that have contributed to the continuing growth and success of both the 501 and the thriving managed services sector."

Kris Blackmon, Senior Content Director at Channel Partners and Channel Futures
Ready for IT support you can depend on?
We've found that many nonprofit organizations deal with more IT issues than they should have to. Resources are tight. Systems are unreliable, responses are too slow, and repairs are too expensive. Sometimes nonprofits don't even realize how bad things are until something big breaks and their mission is derailed.
Our process is based on 25 years of exclusively serving nonprofits. Our technicians have certifications across all major platforms, and we constantly research and evaluate new solutions to ensure that you get cutting-edge solutions that are tailored to the needs of your organization.
We regularly present webinars at Community IT about nonprofit technology issues, and we work hard to keep our nonprofit technology community informed and engaged in best practices, including this IT support for nonprofits guide.
If you're ready to gain peace of mind about your nonprofit IT, let's talk.