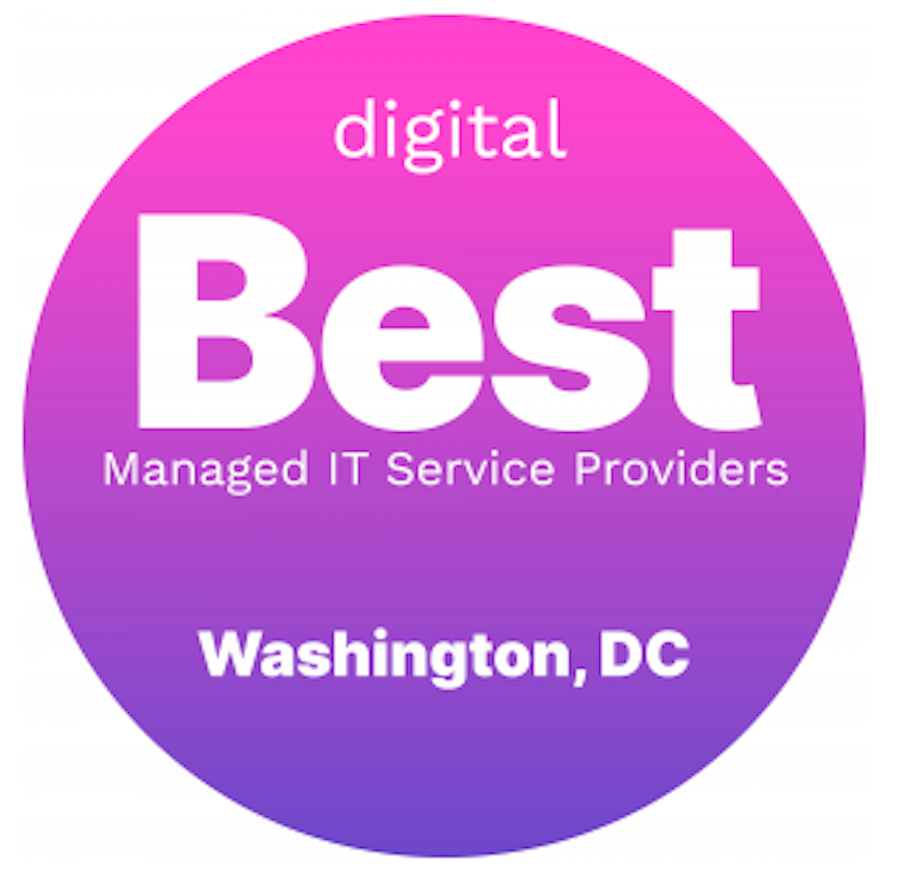 We are proud Digital.com named Community IT Innovators as one of the best 15 Managed Service Providers (MSPs) in Washington DC!
We are the only MSP exclusively serving nonprofits to have made the top 15 designation. Congratulations to our entire team on this achievement!
Eighty-eight MSPs serving small businesses were surveyed in the region based on 10 different variables.
The firms were evaluated based on multiple service lines, size of firm, and industry focus. Community It Innovators and other providers were expected to offer a variety of services with options for remote or on-premises support.
The study included both large and small firms who provide cost-effective and customizable solutions for their clients' needs. Experts at Digital.com examined providers that work with clients across various industries and different types of organizations.
To access the complete list of best managed IT services, please visit https://digital.com/best-managed-it-services/washington-dc/.
Ready for IT support you can depend on?
We've found that many nonprofit organizations deal with more IT issues than they should have to. Resources are tight. Systems are unreliable, responses are too slow, and repairs are too expensive. Sometimes nonprofits don't even realize how bad things are until something big breaks and their mission is derailed.
Our process is based on 25 years of exclusively serving nonprofits. Our technicians have certifications across all major platforms, and we constantly research and evaluate new solutions to ensure that you get cutting-edge solutions that are tailored to the needs of your organization.
We regularly present webinars at Community IT about nonprofit technology issues, and we work hard to keep our nonprofit technology community informed and engaged in best practices, including this IT support for nonprofits guide. While we are pleased Digital named Community IT one of the best MSPs in Washington DC, we are not surprised given our commitment to great service.
If you aren't sure if an MSP model is right for your nonprofit IT support, we have provided a free downloadable guide. And if you are in the process of choosing or re-evaluating an MSP, you can download the free guide 12 Questions Nonprofits Should Ask to Evaluate a Managed Service Provider (MSP)
If you're ready to gain peace of mind about your nonprofit IT, let's talk.