Celebrating Black Culture this Black History Month
When Community IT met for all-staff meetings in Washington DC this fall, one of our team activities was a trip to the National Museum of African American History and Culture. It is a sobering, joyful, amazing museum and would take many trips to see everything. Their website has a wealth of resources to celebrate Black History year round.
Community IT Visits the National Museum of African American History and Culture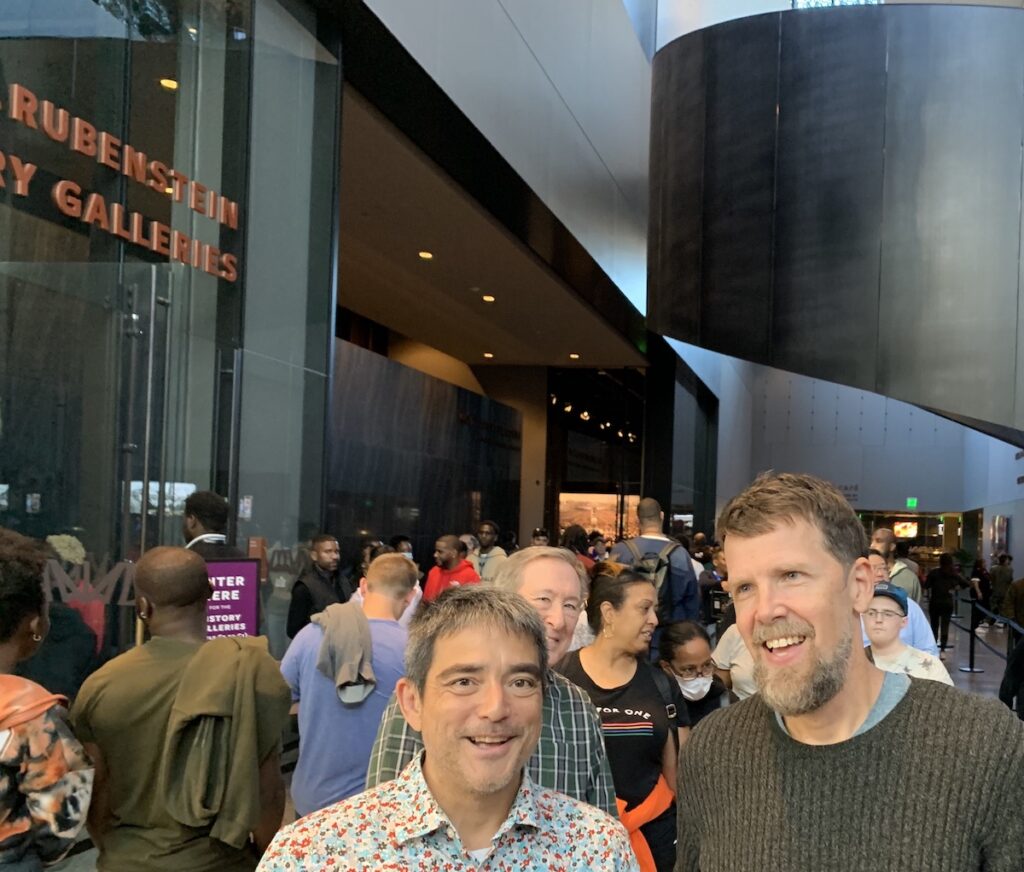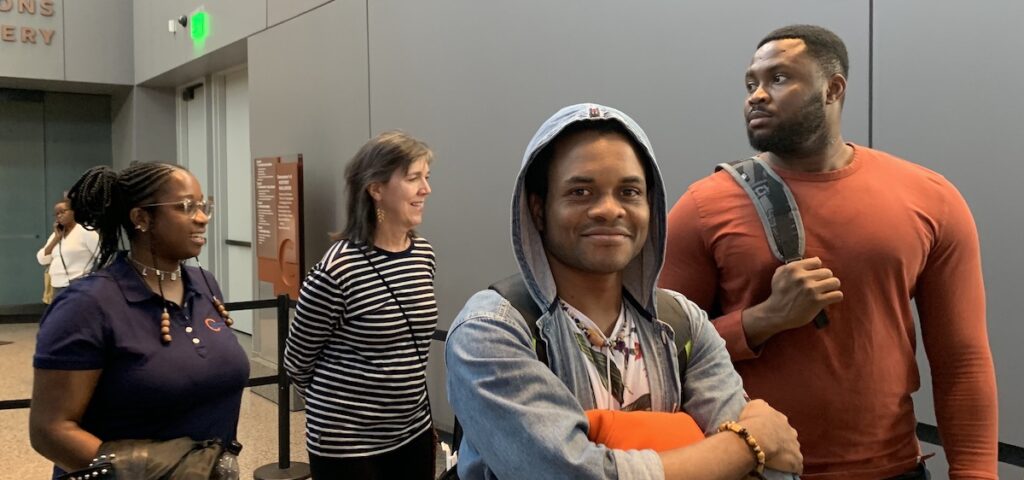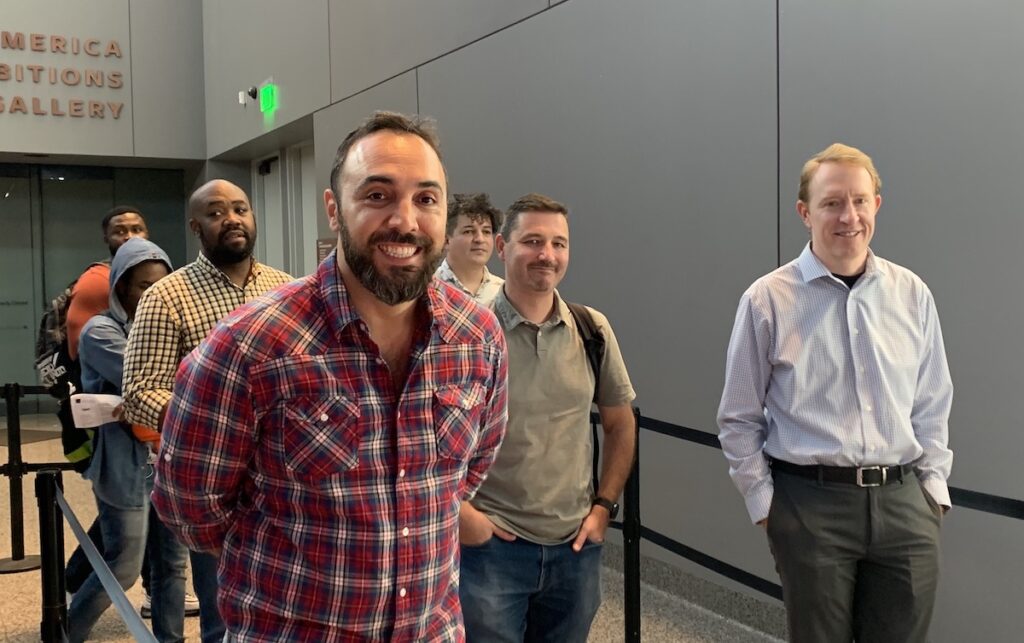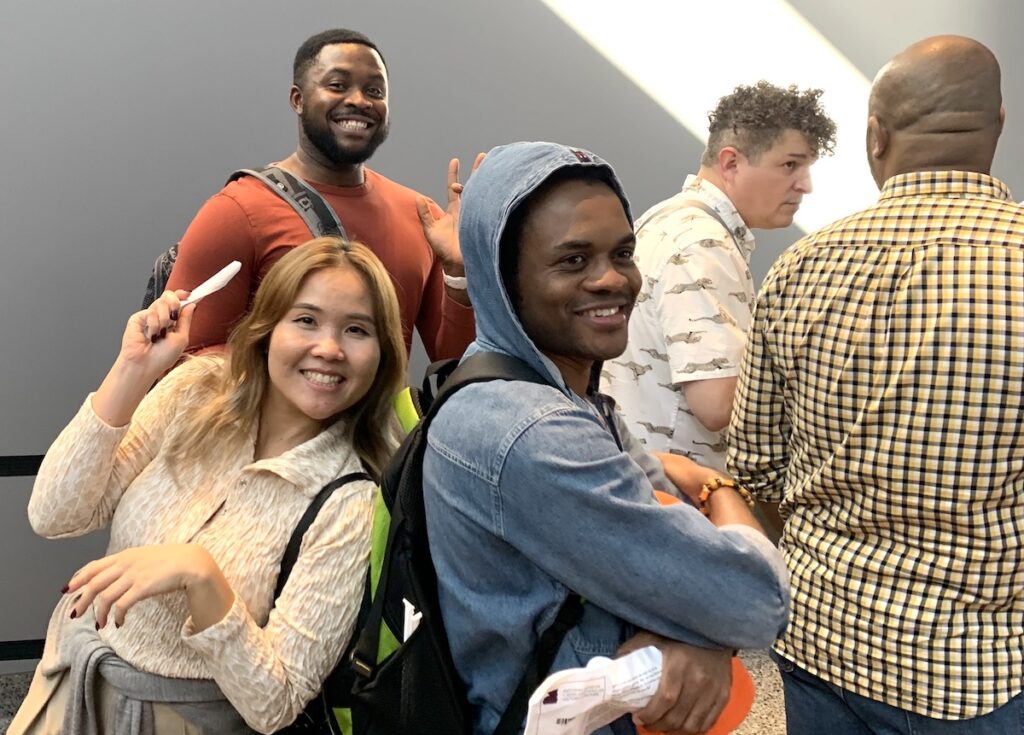 Our work to build a more inclusive and caring community at Community IT includes intentional internal community building. We are creating more inclusive meeting formats, times, and ability to include remote and in-person staff together, and we seek team activities to deliberately educate ourselves on the pervasiveness of internal biases, the multiple facets of Black history, and the celebration Black culture. In the spirit of starting where we are to address the tragedy of systemic racism, as a company we constantly question what we could and should be doing to build a future with less injustice and inequity. Educating ourselves is one place we can make an immediate change. You can read more about our internal efforts here.
Looking for a tech job with excellent work-life balance and a focus on service? We are the right place for you if you find fulfillment in helping others succeed and love mastering new technologies. You can find current openings on our Careers page and hear our employee-owners' stories at Community IT Voices.