Community IT Proud to Announce Tisha Spriggs-Staten Honored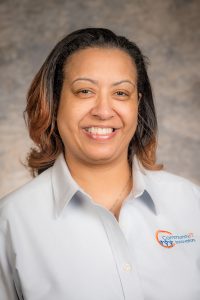 The District of Columbia Society for Human Resource Management (DC SHRM) is the local DC chapter of the Society for Human Resource Management. Founded in 1945, they have a long history and currently have approximately 600 members.
Their mission: Providing members an active community that educates, supports, and develops leaders through innovative programs and resources.
In honor of National Women's Month being in March, DC SHRM honored some of their women leaders as Ladies in Leadership. Our own Tisha Spriggs-Staten was one of their members selected for recognition.
Congratulations Tisha and thank you for representing Community IT in our community!
Learn more about what being an employee-owned company means here.
Looking for a tech job with excellent work-life balance and a focus on service? We are the right place for you if you find fulfillment in helping others succeed and love mastering new technologies. You can find current openings on our Careers page and hear our employee-owners' stories at Community IT Voices.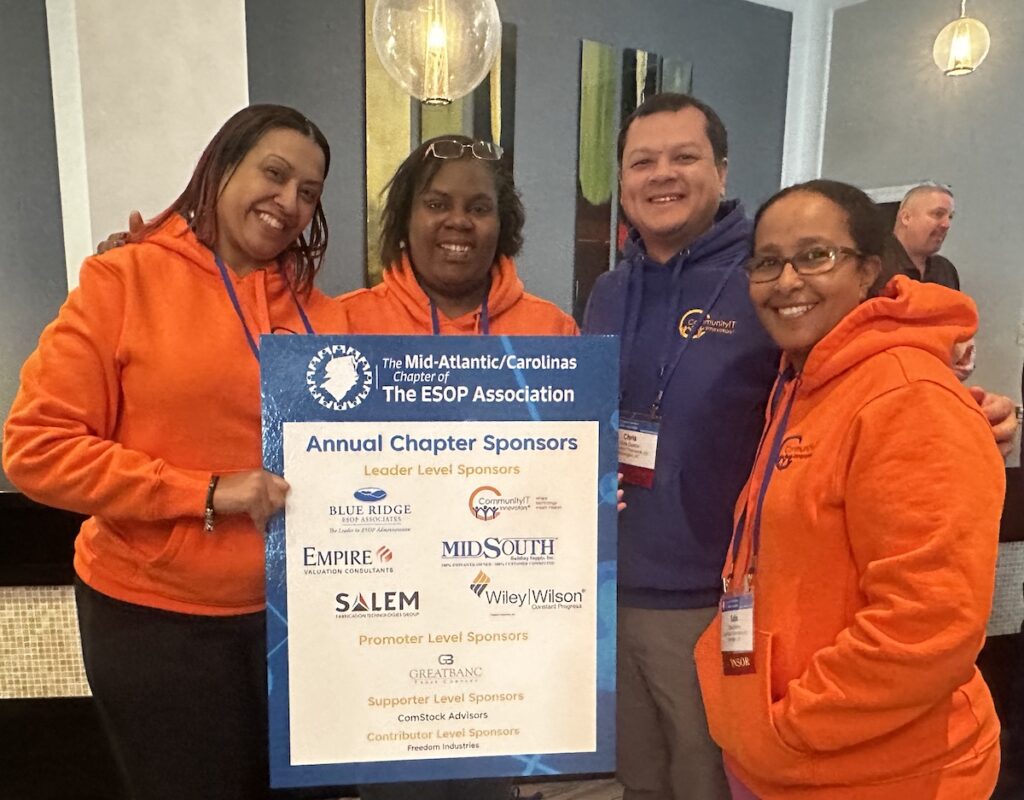 Here is a photo of Tisha, on the left, representing Community IT as the Mid-Atlantic/Carolinas chapter of the ESOP Association Conference, in Community IT hoodies she designed.