Free Ask the Experts Webinar
Wednesday, September 22 at 1pm Eastern
Save money and work smarter? And work safer from cyberthreats?
A robust and frequent training program helps staff all pull together to use your IT more effectively.
Join Community IT CEO Johan Hammerstrom and expert guest David Deal, co-founder and Partner at Build Consulting, for a webinar on nonprofit IT staff training – how to do it, why to do it, and how to make time to prioritize it.
Training is a security, cost-saving, and productivity measure. Learn real-life examples of technology training that saved clients money – or helped them realize they were already paying for the software solution they were looking for. Learn tips for integrating continuous training and ideas on making it fun and productive for staff. Learn how to reward staff for learning and save your organization time and money in the long run.
In this free webinar on nonprofit IT staff training, the co-panelists will take your questions and share tips on how to get the most out of your IT investments through IT training.
As with all our webinars, this presentation is appropriate for an audience of varied IT experience.
This webinar is Wednesday, September 22, at 1pm Eastern.
Community IT and Build Consulting are proudly vendor-agnostic and our webinars cover a range of topics and discussions. Webinars are never a sales pitch, always a way to share our knowledge with our community.
---
Presenters: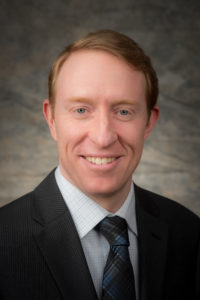 CEO Johan Hammerstrom has always been interested in using technology as a force for good that can improve our world. In college, he pursued this interest through science, first studying Chemistry, Physics and Biology at Stanford University, graduating with Honors with a BS in Chemistry. He then studied Biophysics at Johns Hopkins University and received a Masters Degree.
The time spent in Baltimore convinced Johan that there were more pressing and immediate problems that technology could and should be used to address. He pursued a career in Information Technology, with the express goal of improving our communities and our world. He started at Community IT in 1999 as a Network Administrator. Since that time, Johan has been a Network Engineer, a Team Lead, the Director of Services, Vice President of Services, Chief Operating Officer, and beginning July 2015 President and CEO. Working directly with over 200 nonprofit organizations, to help them plan around and use technology to accomplish their missions, has been one of the most positive and rewarding experiences of his life.
Johan enjoys talking with webinar attendees about all aspects of nonprofit technology. He's looking forward to answering questions and sharing staff training tips.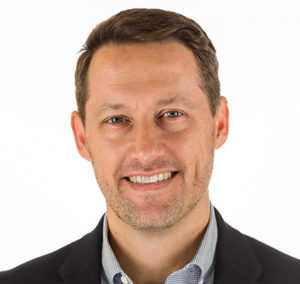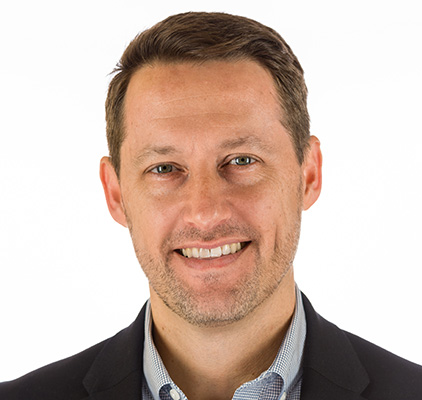 David Deal co-founded Build Consulting in 2015, building on over 20 years of deep experience in the nonprofit technology sector. His work for Build's clients has a broad focus spanning many operational areas including fundraising, program and case management, human resources, accounting, and many others.
David's consulting engagements have focused on technology strategy and change management. Throughout his career he has assisted clients with consulting in support of organizational strategy, operations management, constituent relationship management, fundraising/development, program management, knowledge management, IT services management, outcomes measurement, human resources and performance management, financial management, human services case management, email marketing, website, and geographic information systems.
David regularly does presentations for nonprofit all-staff meetings, executive teams, boards, as well as trainings related to implementation of new technology or using existing technology effectively.