Free Webinar Video
Listen as a Podcast
View and Download Slides
Transcript below – coming soon
What Do Nonprofits Need From Their Tech Leaders?
Technology leaders at nonprofit organizations come in all sorts and job descriptions, according to the resources and the needs of the organizations they serve. Some organizations have a CIO, others an IT Director, and sometimes a Finance, Operations, Administrative, or Programs executive or manager takes on the technology leadership role. But what do nonprofits need from their tech leaders?
Our colleagues at Build Consulting believe there are a few indispensable qualities or capabilities that all tech leaders should have, regardless of what they otherwise do.
Community IT was pleased to partner with Peter Mirus and David Deal at Build to present a webinar on technology leadership best practices.
Many of these tips you can put in place quickly and begin to use immediately.

There was a 15 minute Q&A following the webinar, addressing specific questions and challenges of participants. As with all our webinars, this presentation is appropriate for an audience of varied IT experience.
---
Presenters:

Peter Mirus co-founded Build Consulting in 2015, following over 15 years of nonprofit consulting experience in the areas of technology, branding, marketing, and development. His work for Build's clients has a broad focus spanning many operational areas, including fundraising, program monitoring and evaluation, accounting, and impact reporting/analysis.

He presented our recent webinars on creating a technology roadmap, improving data quality and creating an information strategy for your nonprofit, and has been a speaker on nonprofits and technology at Good Tech Fest and NTC.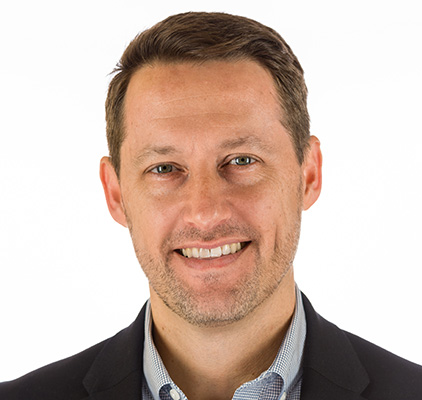 David Deal co-founded Build Consulting in 2015, building on over 20 years of deep experience in the nonprofit technology sector. His work with nonprofits includes fundraising, program and case management, human resources, accounting, and much more.
He writes frequently on software selection, CRM management, and the role of Salesforce in the nonprofit sector. He is a frequent speaker and author on technology issues and nonprofit leadership.