Transcript Coming Soon!
View Video
Listen to Podcast
Like podcasts? Find our full archive here or anywhere you listen to podcasts: search Community IT Innovators Nonprofit Technology Topics on Apple, Spotify, Google, Stitcher, Pandora, and more. Or ask Alexa.
View or Download Slides
Download slides here: Building a Better Nonprofit Software Selection Process – Ask the Experts
Building a Better Nonprofit Software Selection Process:
Ask the Experts Webinar
To be successful with selecting new software at your organization, you need to start by identifying and planning for the organizational change that will occur within the future implementation. This is true no matter what type of software you want to choose: CRM, ERP, HRIS, digital engagement, program management…you name it.
In this "Ask the Experts" webinar co-presented with Build Consulting, we answer your questions on ways to create a sound process for software selection, before you consider the specific technologies available to meet your organizational needs.
Join Build Consulting co-founders Kyle Haines and David Deal as they leverage their combined 70+ years in nonprofit technology projects to answer your questions about what makes a software selection successful.
As with all our webinars, this presentation is appropriate for an audience of varied IT experience. And Build is scrupulously vendor-agnostic.
We know our nonprofit colleagues will be called on over the next few years to provide more support to our communities than ever before. Put your best foot forward now with technology decisions that allow you to focus on your mission.
Presenters: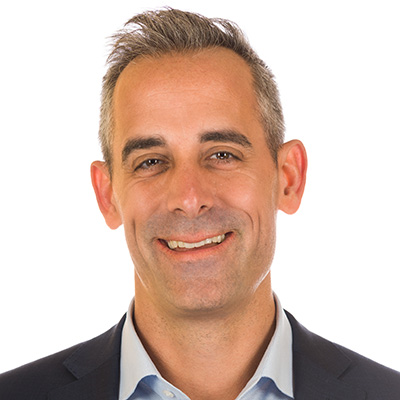 Kyle Haines co-founded Build Consulting in 2015, after working in and with nonprofit organizations to improve their development operations and technology for over 20 years. Kyle's consulting work at Build touches all nonprofit operational areas—but has a strong focus on using technology to enhance constituent experiences, which leads to improved fundraising and greater mission impact.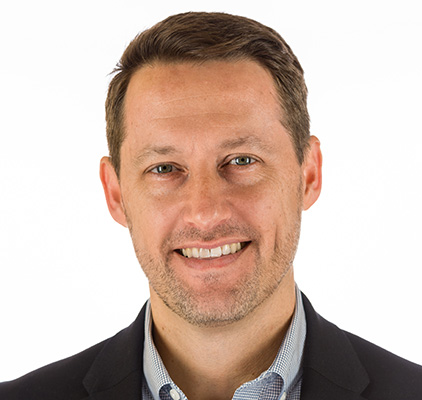 David Deal co-founded Build Consulting in 2015, building on over 20 years of deep experience in the nonprofit technology sector, including founding Community IT Innovators. His work for Build's clients has a broad focus spanning many operational areas including fundraising, program and case management, human resources, accounting, and many others. David has over two decades of experience in executive leadership roles.
---