Transcript Coming Soon!
View Video
Listen to Podcast
Like podcasts? Find our full archive here or anywhere you listen to podcasts: search Community IT Innovators Nonprofit Technology Topics on Apple, Spotify, Google, Stitcher, Pandora, and more. Or ask your smart speaker.
Using Microsoft AutoPilot to easily deploy and re-deploy laptops saves money and time.
Did you know you can prepare your laptops for takeoff with AutoPilot? Imagine opening up your new laptop and it already knows what you do and how you do it.
If your nonprofit uses Microsoft Office 365, this can happen.
Using Microsoft AutoPilot, you can turn hours of configuring into minutes. You can even deploy the process to old laptops and reset laptops for new users. If you are responsible for new IT acquisitions, you'll want to do this for your organization. If you are responsible for using your org's funds wisely, you'll want this done. Join us to learn how it works and how to ask for it.
As the nonprofit workforce becomes increasingly remote and dispersed, laptop management–purchasing and configuring new laptops for staff, transitioning laptops from departing staff, and providing computers to new hires–is becoming a logistical nightmare for IT and Operations teams.
For nonprofits using Microsoft 365 there is a better way! Microsoft Autopilot allows organizations to create customized, automated installation profiles linked to the hardware itself. These profiles can be selected when purchasing the laptop directly from the manufacturer. Equipment can be shipped directly to staff, ready to use. And if the computer is reset or reinstalled for new staff, it will always revert back to the organization's installation profile.
Community IT has been using AutoPilot to configure laptops since summer 2020 and we estimate in this case study that AutoPilot saves 80% of the installation and configuration time up front, in addition to saving time when laptops are re-deployed. That's time your IT tech can be spending addressing your other IT needs. You can learn more about the cost savings of AutoPilot in this case study of a 100% remote work implementation at a large faith-based client.
In this free video, Community IT CEO Johan Hammerstrom talks with Steve Longenecker, Director of IT, and Phil Oswald Christano, Senior Engineer, about how to save money and time with Microsoft AutoPilot.
As with all our webinars, this presentation is appropriate for an audience of varied IT experience.
Community IT is proudly vendor-agnostic and our webinars cover a range of topics and discussions. This conversation features a realistic look at the benefits of AutoPilot – but also discusses the options for your nonprofit if you don't have the Microsoft Office 365 package. Webinars are never a sales pitch, always a way to share our knowledge with our community.
---
Presenters: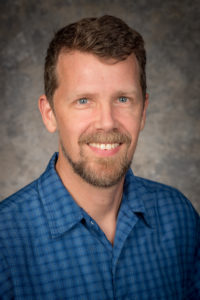 As Director of IT Consulting, Steve Longenecker divides his time at Community IT primarily between managing the company's Projects Team and consulting with clients on IT planning. Steve's appreciation for working at Community IT Innovators is rooted in respect for the company's dream and vision, and for the excellent colleagues that that dream and vision attract.
Before coming to Community IT in September 2004, Steve was an 8th grade science teacher at Takoma Park Middle School, and – though that was a long time ago now – he still draws on lessons learned in that first career. Steve is MCSE certified. He has a B.A. in Biology from Earlham College in Richmond, IN and a Masters in the Art of Teaching from Tufts University in Massachusetts.

Steve is always excited to talk about technology, but especially when it saves nonprofit time and money. He's looking forward to sharing ways you can prepare your laptops for takeoff using AutoPilot.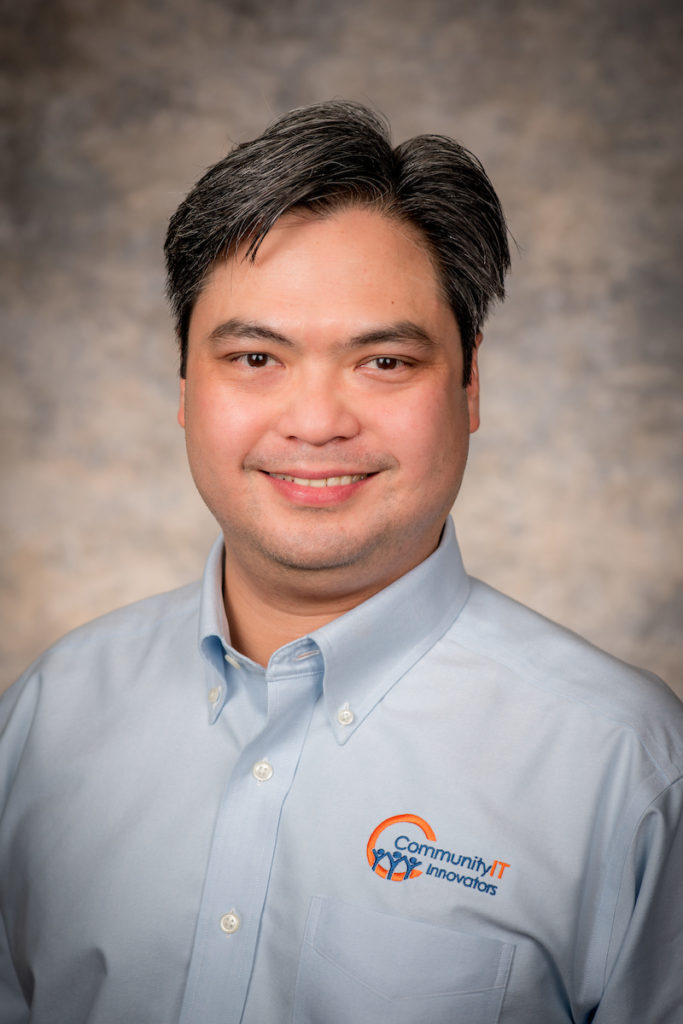 Originally from Indonesia, Phil Oswald Christano joined Community IT Innovators in January 2000. In addition to providing support to his assigned clients, as a senior engineer, he also provides escalation support for the network admins and engineers, performs project QAs, and network audits. With a passion in staff and human development, he holds the unofficial title of coach and mentor.
Prior to Community IT, Phil lived in Goshen, Indiana where he went to college and gained 4 years of Information Technology (IT) experience as an IT Consultant to small businesses, and later as a Systems Administrator in a manufacturing company. Phil holds a Bachelor of Arts degree in Computer Systems with concentration in Information Systems from Goshen College. He is a VMware Certified Professional (VCP5).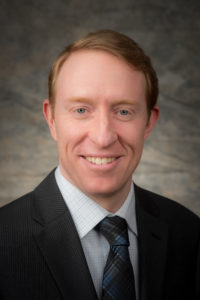 CEO Johan Hammerstrom has always been interested in using technology as a force for good that can improve our world. In college, he pursued this interest through science, first studying Chemistry, Physics and Biology at Stanford University, graduating with Honors with a BS in Chemistry. He then studied Biophysics at Johns Hopkins University and received a Masters Degree.
The time spent in Baltimore convinced Johan that there were more pressing and immediate problems that technology could and should be used to address. He pursued a career in Information Technology, with the express goal of improving our communities and our world. He started at Community IT in 1999 as a Network Administrator. Since that time, Johan has been a Network Engineer, a Team Lead, the Director of Services, Vice President of Services, Chief Operating Officer, and beginning July 2015 President and CEO. Working directly with over 200 nonprofit organizations, to help them plan around and use technology to accomplish their missions, has been one of the most positive and rewarding experiences of his life.
---
Transcription Coming Soon!