Learn from a migration case study:
Chinatown Community Development Center
Wednesday, June 21, 2023 at 3pm Eastern, 12 Noon Pacific
Join Community IT experts Norwin Herrera, IT Business Manager, and Robin Harris, Cloud Technologies Engineer, for a case study of an ongoing, large, and complex SharePoint migration they are managing with our client, Chinatown Community Development Center.
The best practices we have developed for SharePoint migrations are applicable to any size organization with any number of files. The basic process is the same. Join us for a run-through of the steps to take to make your migration a success.
Migrate files with confidence
Learn best practices and what to expect
Learn to plan a SharePoint migration and mitigate the impact on your staff
Has your nonprofit been considering moving to SharePoint file sharing in the cloud?
Are you moving files from an on-premises server, an older iteration of SharePoint, or from a different cloud platform like Dropbox or Google Drive?
Are you moving files from multiple locations to a unified SharePoint?
Does your nonprofit have the capacity to manage a large (or small!) migration project?
Are you in the midst of a migration and wondering how to make it more of a success?
Looking for pointers and tips?
Join Norwin and Robin for a practical discussion of nonprofit SharePoint file migration and pick up some takeaways for your own migration.
As with all our webinars, this presentation is appropriate for an audience of varied IT experience.
Community IT is proudly vendor-agnostic and our webinars cover a range of topics and discussions. Webinars are never a sales pitch, always a way to share our knowledge with our community. For this webinar, we are discussing the Microsoft SharePoint solution many nonprofits are using or selecting, but there are other file storage and sharing solutions available.
Come ask your questions at registration or live at the virtual event and get some expert insight.
---
Presenters: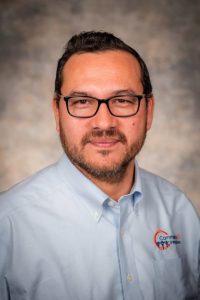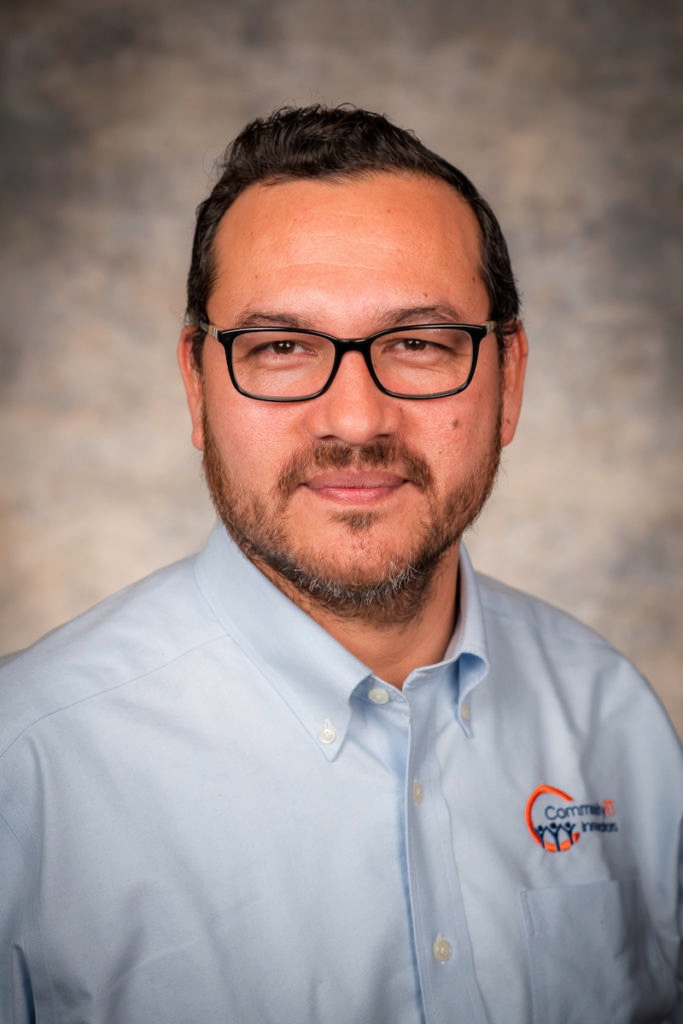 Norwin joined Community IT Innovators in November 2019 as an IT Business Manager. Bringing over 25 years of experience working with technology to his role, Norwin knows how to help clients achieve their organizational missions by managing IT tools wisely.
As Business IT Manager Team Lead, Norwin manages this team of senior technology specialists and ensures clients benefit from well-managed IT.
The Community IT ITBM service provides an outsourced IT manager to clients at a reduced cost to hiring and having an IT manager on staff. These managers are a resource dedicated to matching technology solutions to clients' business needs. To do this well requires an ongoing conversation with the client to continually understand their business needs, and then effective communication with client staff and leadership about the ways specific technology solutions can meet those business needs and how to budget for technology.
The ITBM makes recommendations on IT investments, training programs, maintenance, and licenses. They help the client be forward-looking, and act as a vendor-agnostic, trusted advisor with deep knowledge of the nonprofit IT software and platforms available. Because Community IT works in partnership with clients to manage long-term IT needs, the ITBM relationship with the client makes them a true asset.
Norwin has a strong history of providing direct services in Spanish and English to nonprofit organizations in the Washington DC area. Prior to joining CIT, he worked at Casa de Maryland as a computer teacher and created a technology handbook with popular education techniques. At La Clinica del Pueblo he was Manager of Technology.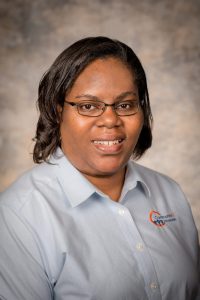 Robin Harris is the Cloud Technology Engineer working primarily on SharePoint file migration and other tech projects. Her mission is to help clients become more comfortable using cloud technology to work from anywhere. When problems arise, her approach is calm and caring and she aims to eliminate anxiety. Prior to joining Community IT Innovators, Robin worked at a local charter school for 10 years.
Robin enjoys being able to work in the Information Technology field while contributing to the overall missions held by nonprofits. Robin has A+ certification, and is pursuing Microsoft Certified Professional certification.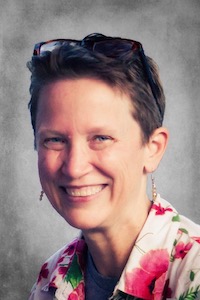 Carolyn Woodard is currently head of Marketing and Outreach at Community IT Innovators. She has served many roles at Community IT, from client to project manager to marketing. With over twenty years of experience in the nonprofit world, including as a nonprofit technology project manager and Director of IT at both large and small organizations, Carolyn knows the frustrations and delights of working with technology professionals, accidental techies, executives, and staff to deliver your organization's mission and keep your IT infrastructure operating. She has a master's degree in Nonprofit Management from Johns Hopkins University and received her undergraduate degree in English Literature from Williams College. She is happy to be moderating this webinar.
Check back here after the webinar for the transcript, video and podcast in case you miss this webinar on SharePoint file migration at nonprofits.