Community IT CEO Johan Hammerstrom in a new webinar hosted by the Nonprofit Learning Lab.
Thursday, June 8, 2023 at 1pm Eastern, 10 Pacific
Do you budget to replace a third of your laptops every year? Is your cybersecurity patching and antivirus up to date? How often to you hold cybersecurity staff trainings? How can you ensure your big IT migration doesn't happen the same month as your big annual conference and stress everyone out?
To fully utilize the power of IT to support your nonprofit, you need to have a plan. You don't have to be an IT expert to incorporate basic IT budgeting and timelines into your strategic planning.
Join Johan Hammerstrom, CEO of Community IT Innovators, to learn actionable first steps and view some templates for creating a simple IT Roadmap that can help your nonprofit succeed.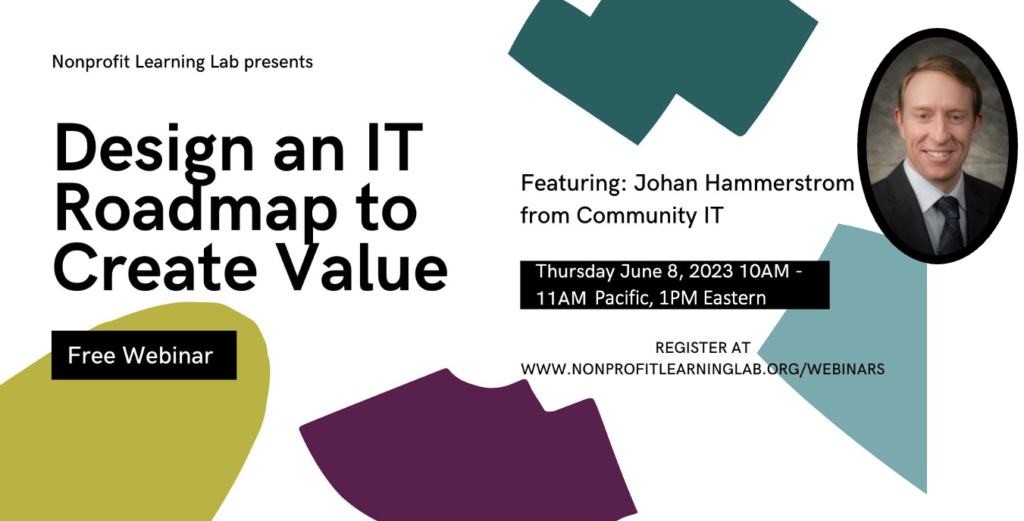 Design an IT Roadmap to Create Value
Hosted by Nonprofit Learning Lab
Start up and small nonprofits can often manage their own IT using free and low-cost tools. But as you grow, you will need to build a roadmap to strategize your investments and timeline for the IT you need to keep your nonprofit functioning.
Many clients come to us with substantial technical debt from years – even decades – of under-investment in their office infrastructure. If this describes your situation, you are not alone. And it is not as hard and overwhelming to get on the right IT path as you might think.
In this webinar, we are going to walk you through the steps to create your own IT roadmap, and share resources and advice with you on how to incorporate IT strategy into your leadership and budget practice.
You do not need to be "the IT person" to manage IT at your nonprofit. Anyone can take some basic steps to create your own IT roadmap, which we will share in this webinar.
CEO Johan Hammerstrom, an expert with 20+ years of experience supporting nonprofit IT, will walk through how to budget and plan for your nonprofit's future.
You will learn
how to set priorities,
how to design your IT roadmap from those priorities,
how to allocate budget/time/staff energy,
how to understand the capacity of your organization for change,
how to build a simple timeline for implementing IT updates and tech projects, whether large or small.
As with all our webinars, this presentation is appropriate for an audience of varied IT experience.
Community IT is proudly vendor-agnostic and our webinars cover a range of topics and discussions. Webinars are never a sales pitch, always a way to share our knowledge with our community.
---
Presenters: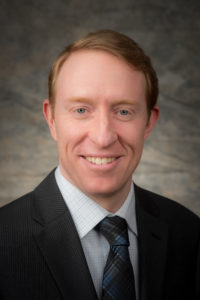 Johan Hammerstrom's focus and expertise are in nonprofit IT leadership, governance practices, and nonprofit IT strategy. In addition to deep experience supporting hundreds of nonprofit clients for over 20 years, Johan has a technical background as a computer engineer and a strong servant-leadership style as the head of an employee-owned small service business. After advising and strategizing with nonprofit clients over the years, he has gained a wealth of insight into the budget and decision-making culture at nonprofits – a culture that enables creative IT management but can place constraints on strategies and implementation.
As CEO, Johan provides high-level direction and leadership in client partnerships. He also guides Community IT's relationship to its Board and ESOP employee-owners. Johan is also instrumental in building a Community IT value of giving back to the sector by sharing resources and knowledge through free website materials, monthly webinars, and external speaking engagements.
Johan graduated with Honors and a BS in Chemistry from Stanford University and received a master's degree in Biophysics from Johns Hopkins University.
Johan enjoys talking with webinar attendees about all aspects of nonprofit technology. He is looking forward to sharing insights on how to design an IT roadmap to create value.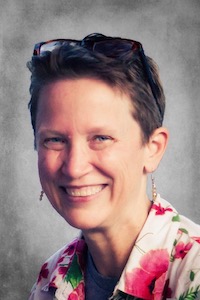 Carolyn Woodard (moderator) is currently head of Marketing at Community IT Innovators. She has served many roles at Community IT, from client to project manager to marketing. With over twenty years of experience in the nonprofit world, including as a nonprofit technology project manager and Director of IT at both large and small organizations, Carolyn knows the frustrations and delights of working with technology professionals, accidental techies, executives, and staff to deliver your organization's mission and keep your IT infrastructure operating. She has a master's degree in Nonprofit Management from Johns Hopkins University and received her undergraduate degree in English Literature from Williams College.